Math and Literacy Classes for Kids
Give your child a boost in math this summer and help them discover the joy of mathematics!
Lessons will be held at the Math & Movement Learning Center in the Dewitt Mall, 215 N Cayuga St, Ithaca, NY 14850.
Students will have the opportunity to stay for more than one tutoring session to receive extra support.
MATH CONCEPTS
Addition, subtraction, multiplication, division, telling time, money, fractions, decimals, percents, place value, algebra, Cartesian coordinates, positive and negative numbers, algebra, unit circle
and more!
EARLY READERS
Alphabet games, vocabulary building, increase skill in word blending, sentence construction, contractions, prefixes, and homophones.
MANDARIN LESSONS
Grammar, vocabulary, character writing, reading and speaking skills, sentence construction, alphabet, colors, days of the week, months of the year, and numbers.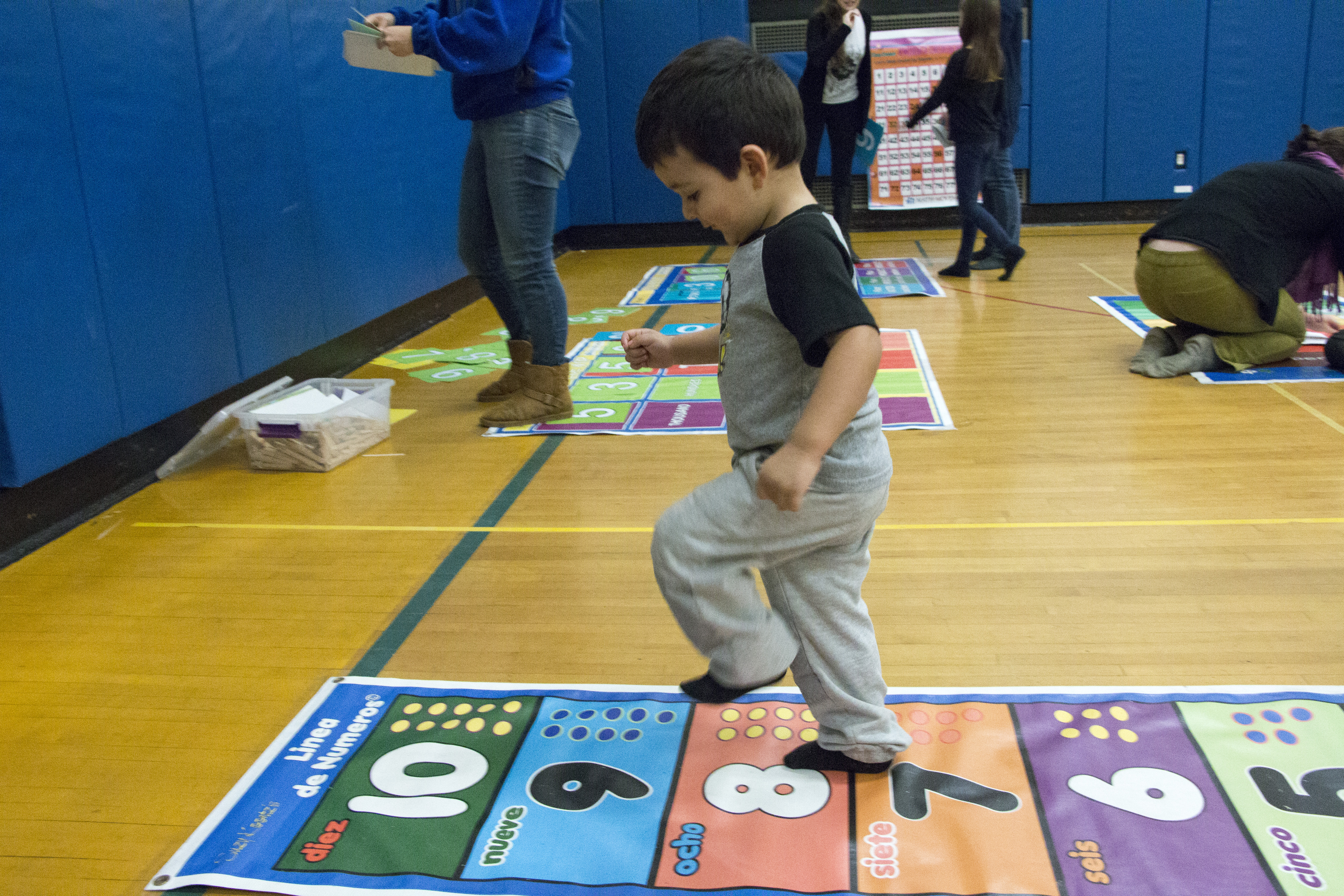 Rate:  $25 / hr         Class times: 3:30, 4:30, 5:30 (Monday-Friday)