Bring Math and Literacy Confidence to Your School Through Movement-Based Learning and Interactive Classroom Projects.
Math & Movement's educational workshops incorporate multi-sensory learning by using kinesthetic, auditory, and visual learning styles to suit every student's needs.  Movement-based learning can include classroom projects, professional development for teachers, and full-day student and teacher workshops.
Host a workshop and earn professional development credit while learning how to reach your students' learning needs through movement.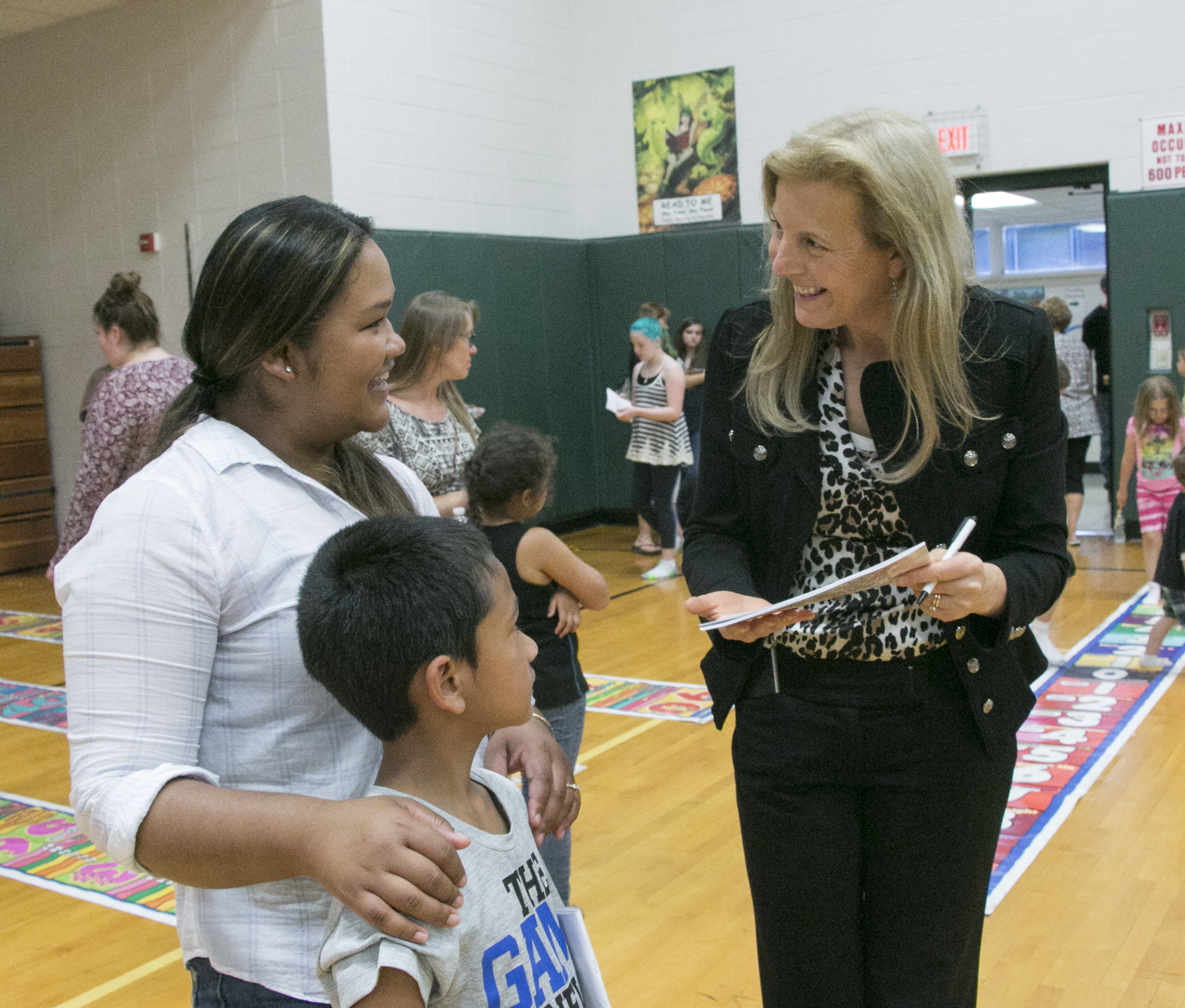 ---