Math & Movement Partners with Active Schools
Math & Movement has recently partnered with Active Schools, an organization dedicated to helping schools increase physical activity before, during, and after the school day. According to Active Schools, "Only 6 states require physical education in every grade. Only 20% of school districts require daily recess. 2 out of 3 kids today are inactive."
The harsh reality of today's generation is that children are not getting as much physical activity as they need. Schools are struggling to provide opportunities to get kids active during school hours. Active Schools and Math & Movement believe adding exercise for students should be high on every school's to-do list, but understand the challenges they face in making it happen.
Did you know that the Physical Activity Guidelines for Americans recommends 60 minutes of daily physical activity for kids ages 6 through 17?  Not only is exercise wonderful for a child's physical health, but it is also proven to improve student focus, behavior, and classroom attendance! Unfortunately, only 24% of children and adolescents in the U.S. reach 60 minutes of activity at least five days per week. Math & Movement has partnered with Active Schools to help solve this problem.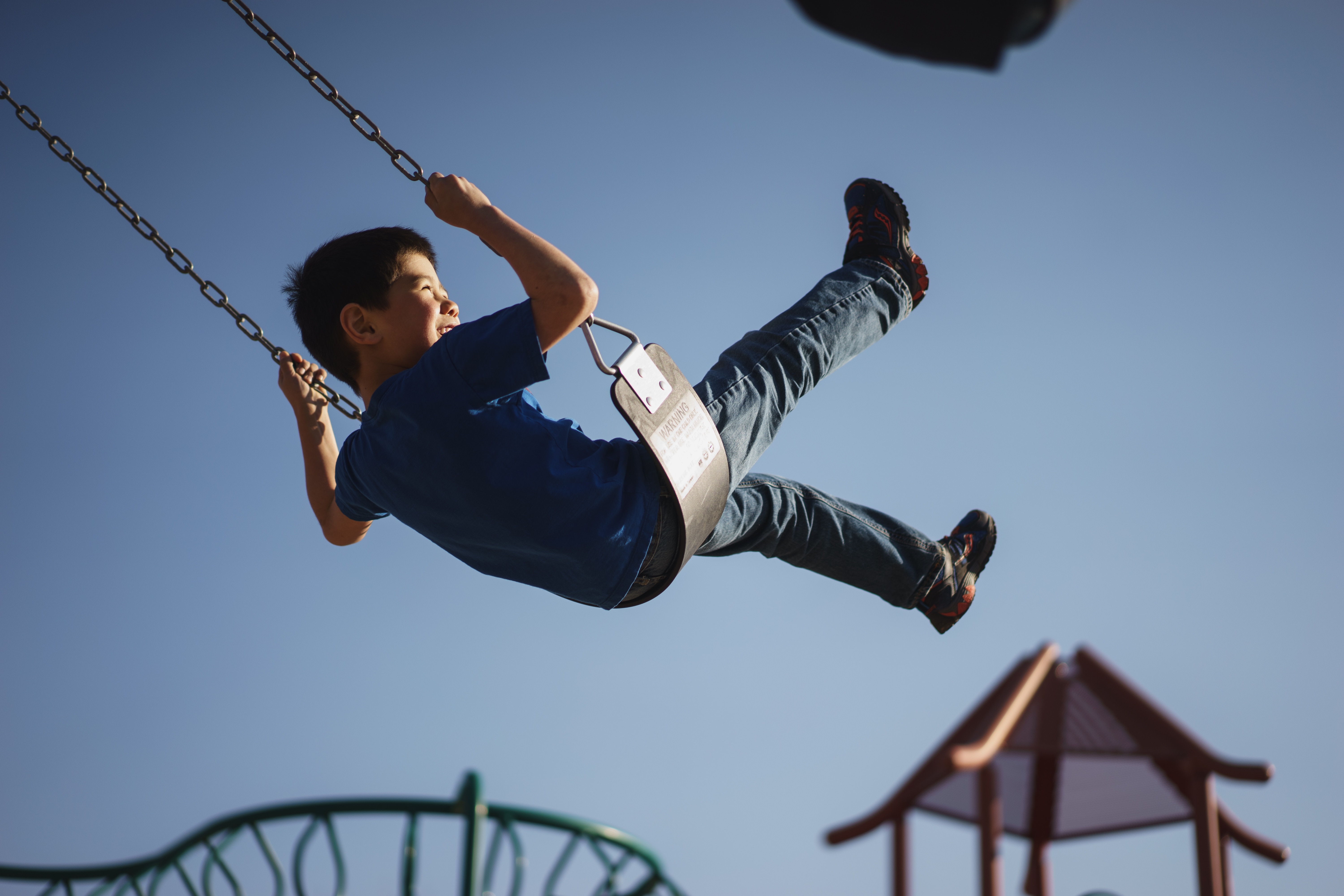 How is Active Schools Making a Difference?
Active Schools is taking the initiative to provide schools with more opportunities for active learning. Their goal is to provide more children with the ability to lead active, healthy lives. They dedicate themselves to making it easier for schools to provide students with at least 60 minutes of physical activity each day. Like Math & Movement, a goal of Active Schools is to create fun, innovative, and active classrooms.
Activity and play are essential elements of child development. They also promote a healthy and well-rounded education. One of Active School's ambassadors, Olympic gymnast Shannon Miller agrees. She says, "Physical activity is an important part of our children's physical and mental development, so it's critical that we make it a priority in the school day."
The Active Schools movement is powered by more than 90 public and private sector partner organizations; 37,113 individual champions; and 23,223 schools. Over 13 million students have been served by this wonderful initiative. There is power in numbers! 
Become An Active Schools Champion
You can become a part of this meaningful and sustainable change, as well! Let's help get kids active.
Enroll as an Active Schools champion by signing up on their website.
Also, check out their current grant opportunities here!