Description
Activities are intended for grade levels kindergarten through third grade and for any student that would benefit from boosting reading fluency.
This book is designed to use in conjunction with any of the following:
Word Hop stenciled words
Chalk designs that include the words in the book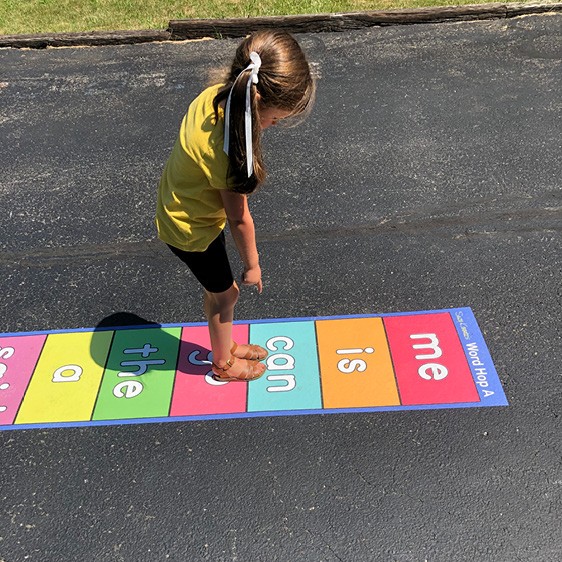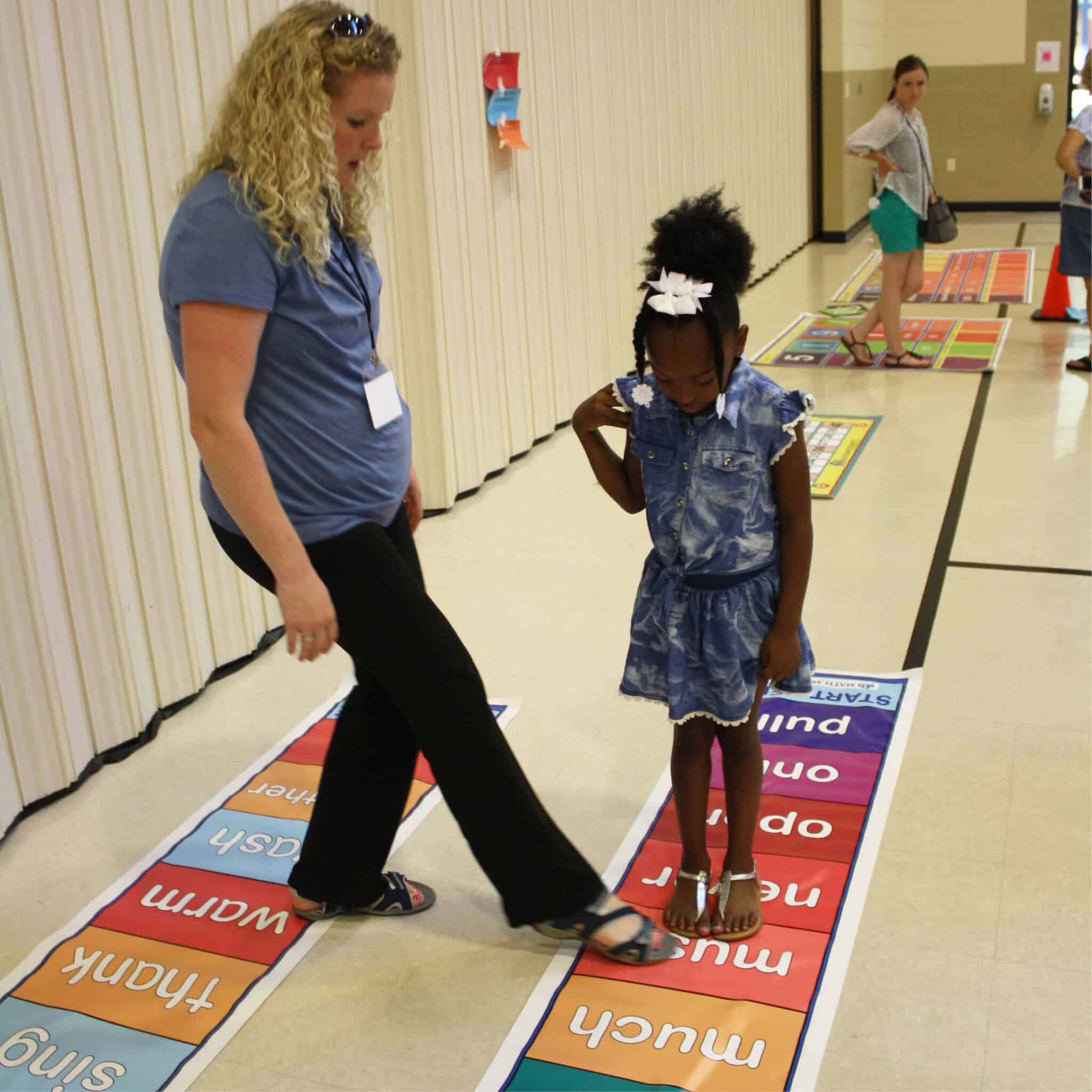 Directions on Using the Workbook:
Over four days, students jump to practice the words, repeatedly. Students jump with 2 feet on the word while simultaneously saying the word. Each day, the student jumps a minimum of five times while saying each of the seven words. (One student can do the activity alone or a group of 4-7 students can engage in the activity simultaneously.) If a student does not know the word initially, an adult or student partner tells the student the word.
Each day, after the jumping activity, students complete part of the corresponding page in the workbook.
On the first day, students complete the Trace the Word section.
On the second day, students complete the Word Search section.
On the third day, students complete the Fill in the Blank section.
On the fourth day, students complete the Show Your Word Knowledge section.